Emergency Response Fund created to aid flood relief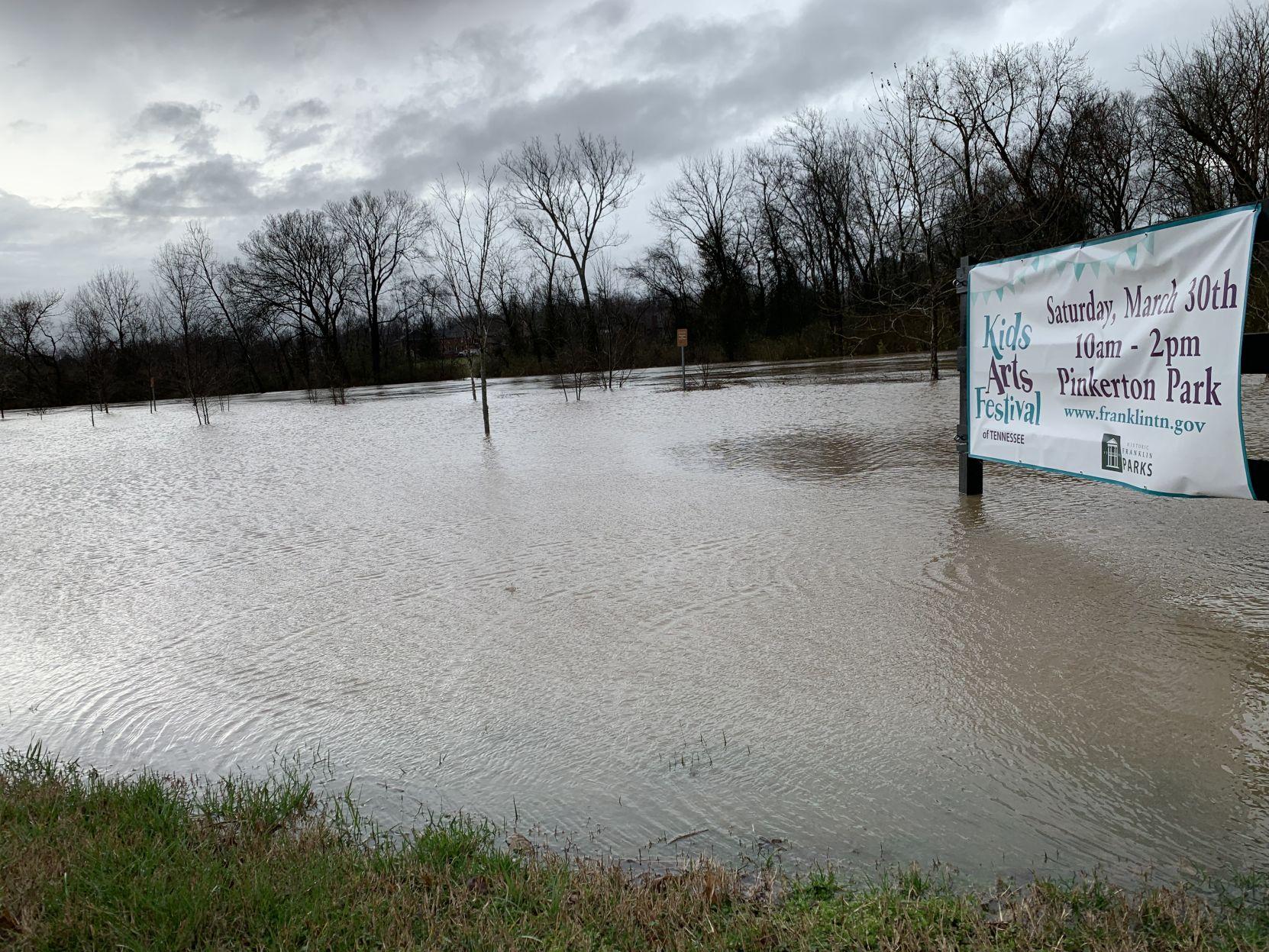 FROM: Williamson Herald –
In the wake of record-setting rains, power outages, road closures and water rescues throughout the region, The Community Foundation of Middle Tennessee has created the Middle Tennessee Emergency Response Fund to support the affected communities and nonprofits helping victims address their ongoing needs.
Grants from the fund will be made to nonprofits providing vital services both immediate and long term. It will help free nonprofits up to concentrate on delivering vital services while the community foundation "connects generosity with need" and the community sets out to rebuild lives.
To give to the Middle Tennessee Emergency Response Fund, visit www.CFMT.org.
Tennessee Gov. Bill Lee issued a state of emergency on Saturday afternoon, urging citizens across the state to follow the instructions of emergency officials and to stay on alert due to rising flood waters and the potential for more severe weather.
Nashville already has surpassed its all-time rainfall record for the month of February with 13.47 inches, according to the National Weather Service. The previous record was in 1880 at 12.37 inches.
February now ranks No. 7 on the 10 wettest months in recorded Nashville history, with the Tennessee Flood of May 2010 leading the way at 16.43 inches.
Several school systems were closed in Middle Tennessee Monday due to flooded roads and swollen waterways as water rescues and sandbagging continued Sunday.
Among some of the most troubled spots:
• A landslide has shut down a portion of Interstate 24 East between Nashville and Clarksville for at least a week. Traffic is being rerouted onto Old Hickory Boulevard to Interstate 65, according to the Tennessee Department of Transportation.
• The Duck River crested at 42.5 feet at 10 a.m. Sunday, and the Maury and Hickman County areas remained under a flood warning until further notice.
"We know when disasters strike, there are no quick fixes," said Ellen Lehman, president of The Community Foundation of Middle Tennessee. "We need to support the affected communities and the nonprofits on the ground helping victims and addressing their needs."
The Community Foundation has been involved in disaster response funding for more than two decades, including the 1993 ice storm and 1998 tornadoes in Middle Tennessee, and in 2004 when a tsunami slammed ashore in Southeast Asia. Historic Tennessee flooding in 2010 resulted in 21 deaths across the state and $2 billion in damages to private property in the Nashville area alone.
Through collaborative work with many local organizations and entities of government, a plan was outlined that resulted in the community foundation becoming an integrated part of the Nashville official disaster manual created by the Office of Emergency Management and has been designated by the city of Nashville as the central repository for giving at the time of disaster.
This collaborative work and advance planning served our community and Middle Tennessee well during the 1,000-year flood of 2010 and the region's record-breaking recovery.