Early voting starts today for Brentwood election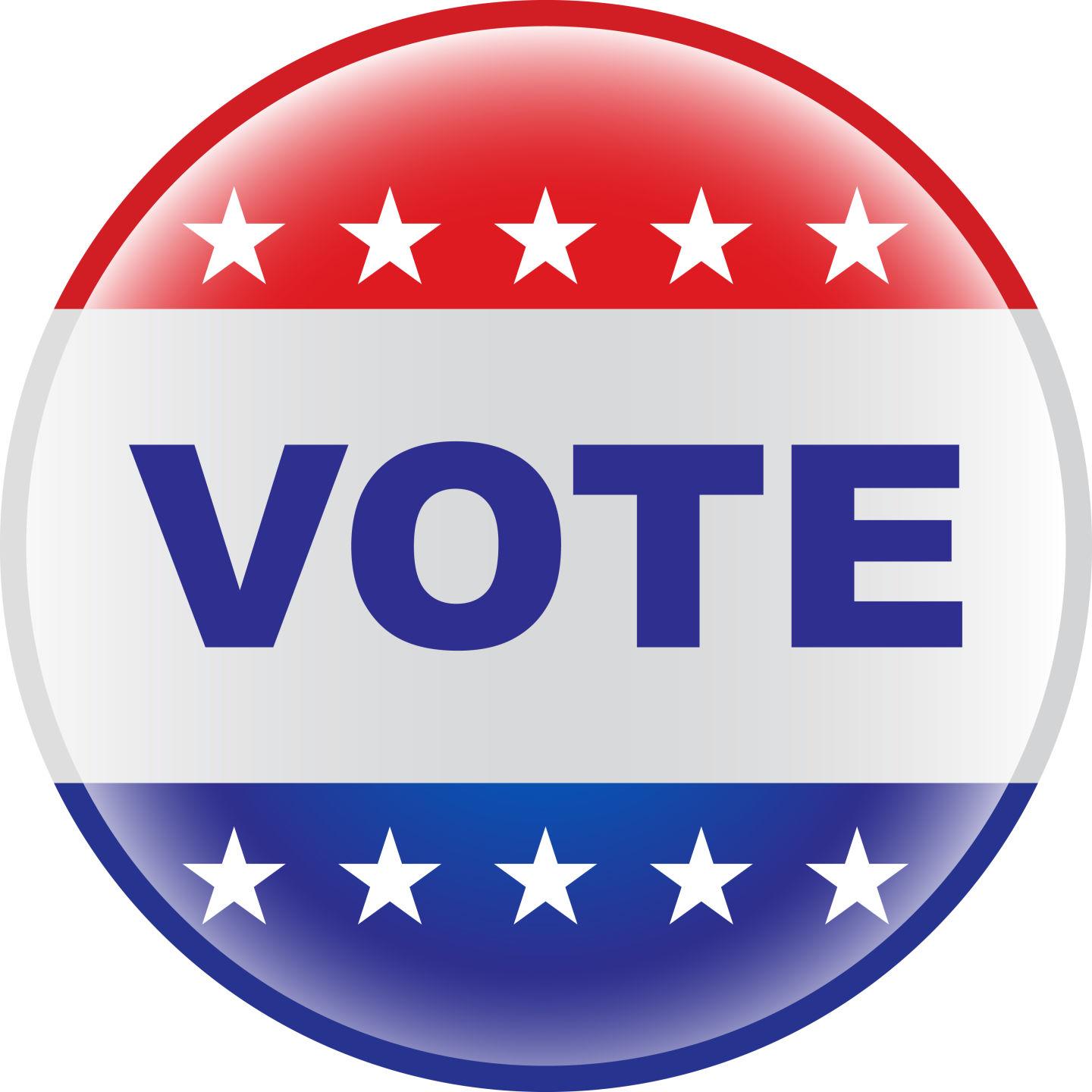 FROM: Williamson Herald –
Early voting started Wednesday, April 17 for the May 7 Brentwood municipal election.
Nine candidates are seeking election to four seats on the Brentwood City Commission. Candidates include Wyatt Rex Allen, Nelson Andrews, Anne Dunn, Susannah Macmillan, John Magyar, Dale Pacetti, Stevan Pippin, Terrence Smith and Ken Travis.
Registered voters may vote for four candidates on the ballot. To view a sample ballot, see VOTE.
Early voting will last until May 2. Voting locations are as follows:
Williamson County Election Commission Office
1320 West Main St.
Franklin, TN 37064
John P. Holt Brentwood Library
8109 Concord Road
Brentwood TN 37027
Hours: 8 a.m.-6 p.m. weekdays*, Saturdays 8 a.m.-noon
Brentwood Municipal Building
5211 Maryland Way
Brentwood TN 37027
Hours: 8 a.m.-6 p.m. weekdays*, Saturdays closed
*Offices closed April 19 for Good Friday
"Early voting is extremely popular with many of our voters because it allows some flexibility to those who may be unable to cast a ballot on Election Day," Chad Gray, Williamson County administrator of elections, said.
Voters should bring a Tennessee state issued or federal issued photo ID even if it is expired (unless exempt under the law) to vote.
The deadline to register to vote for this election was Monday, April 8. Polls will be open on Election Day, May 7 from 7 a.m. to 7 p.m. at nine polling places.
For more information, visit www.williamsonvotes.net or download the GoVoteTN voter app or call the Election Commission Office at 615-790-5711.