Business community to gather for Outlook Williamson economic summit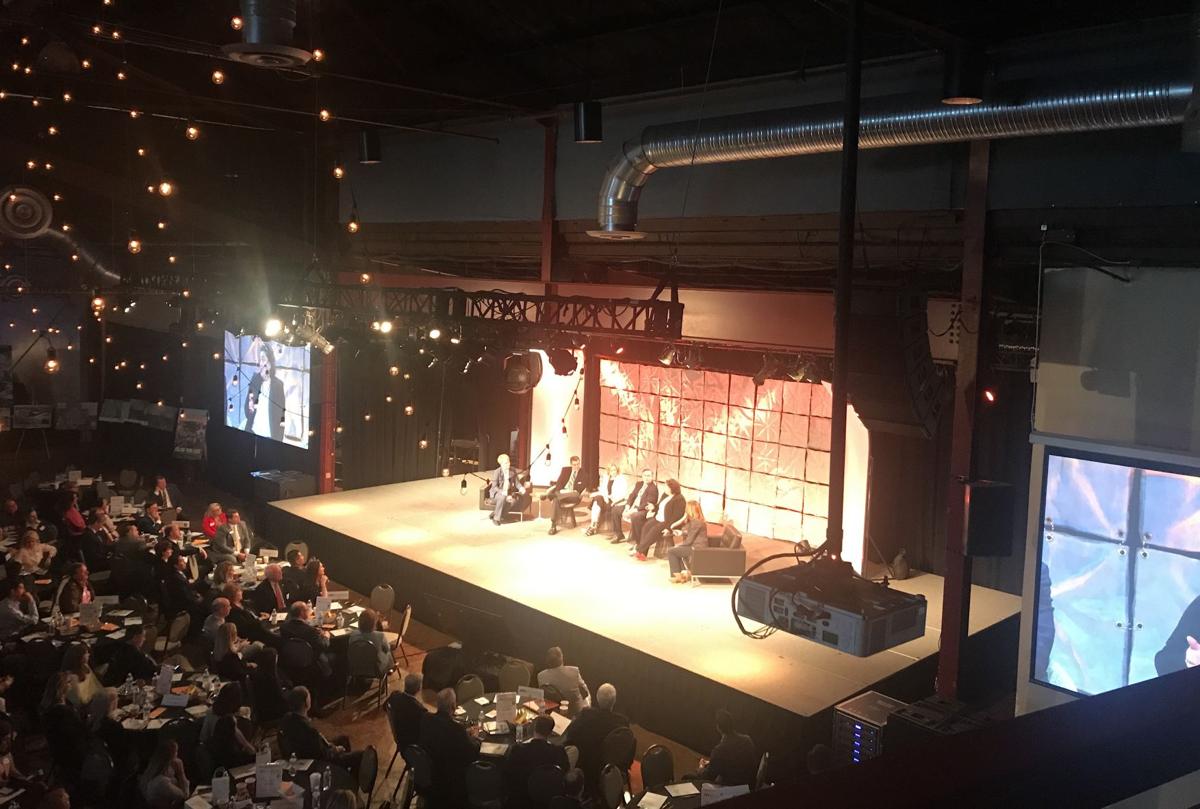 FROM: Williamson Herald –
A few hundred business and community leaders from around the region are expected to gather on April 24 for Outlook Williamson, a half-day economic summit featuring a deep dive into the Williamson County economy and trends for the region.
Williamson, Inc.'s 2019 event will be held from 7:30-11 a.m. at The Factory at Franklin's Liberty Hall, located at 230 Franklin Rd. in Franklin. Admission price is $85 for Williamson, Inc. members and $100 for nonmembers.
Businesses and community members in attendance will receive new information and topics and are invited to take a deep dive into the Williamson County economy.
Featured in Session 1, "Opportunities with Rapid Growth", will be speaker Doug Kreulen, A.A.E., president and CEO of Metropolitan Nashville Airport Authority. Session 2, "Why Williamson", will feature speaker Jam Stewart, vice president of corporate affairs for Pet Nutrition North America, a division of Mars Petcare. The final session, "What's Next", will have speakers Glenn McGehee, principal and president of SouthStar; Thomas McDaniel, partner and director of office properties for Boyle Investment Co.; and Dirk Melton, development director for Market Street Enterprises.
Catering for the event will be provided by Community Coffee, Cracker Barrel, Papa C Pies and Ruth's Chris.
Head to www.williamsonchamber.com/events/outlook-williamson/ for more information on sessions, speakers, content, sponsors and to register to attend.