Williamson County GOP elects Omar Hamada as new chairman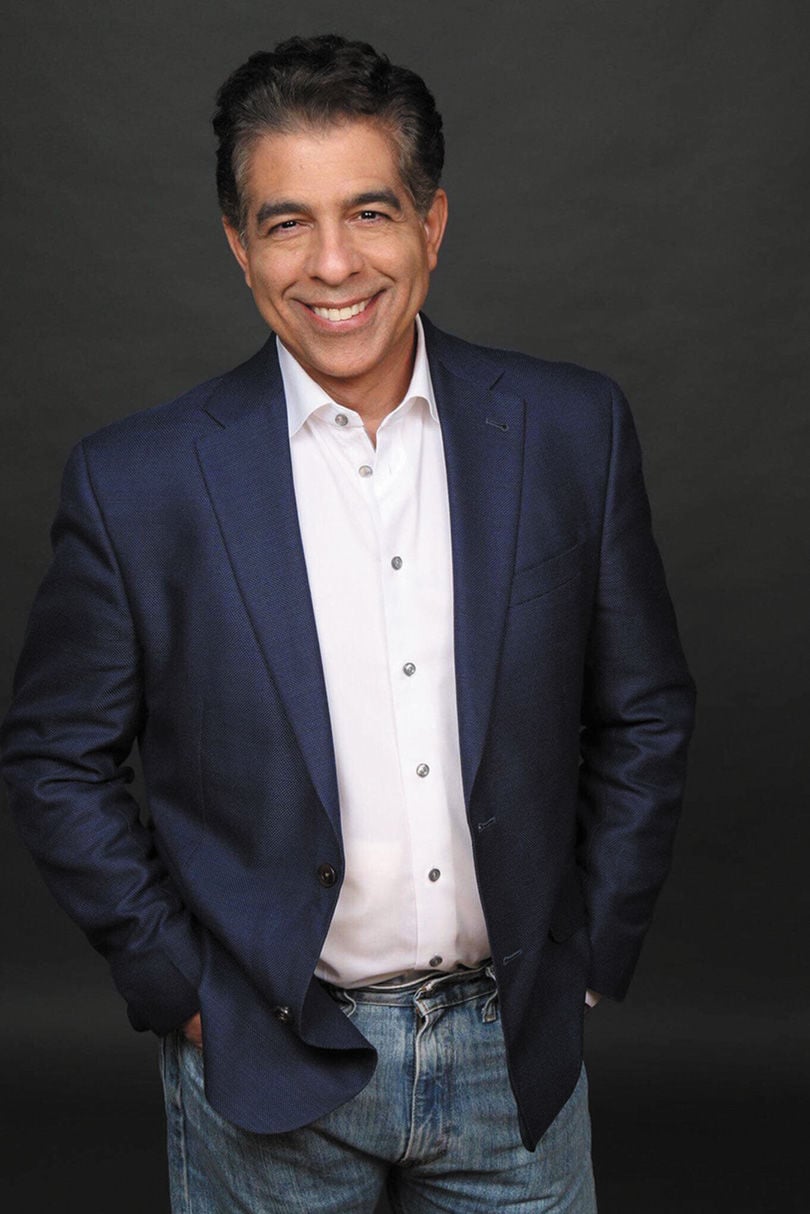 FROM: Williamson Herald –
More than 500 Republicans piled into the FiftyFoward Martin Center in Brentwood Saturday to be a part of the biennial Williamson County Republican Party's reorganization and convention process, which includes electing the party's leaders.
Ultimately, Omar Hamada M.D. was elected to take the helm as the new chairman of the county GOP.
U.S. Rep. Mark Green, 7th District, opened the convention and spoke about his first few months in Washington D.C., addressing the ups and downs, challenges and rewards of serving the 7th Congressional District.
Following Green's remarks Republicans, who were members of the local or state party or met voting qualifications, gathered with their county district to select delegates who would elect the eight officers.
Three candidates were on the ballot for chairman of the party – Mary Kate Brown, Toni Eaton and Hamada.
When the dust settled, Hamada, a U.S. Army veteran and ordained Southern Baptist minister, emerged as the new party chair.
Hamada said his interest in the position stemmed "from his desire to help unify the party, continue the great work that outgoing Chair Debbie Deaver has accomplished, advance conservative values and principles, support local elected Republicans and their agendas, and provide the infrastructure and funding needed to ensure they have the resources to win re-election."
A graduate of the University of Tennessee College of Medicine, Hamada completed a residency in both family medicine and gynecology. He also served as a flight surgeon and diving medical officer with the U.S. Army 20th Special Forces Group (ABN Green Berets) and was deployed to Afghanistan in support of Operation Enduring Freedom. A Bronze Star recipient, he separated from the Army after 15-years with the rank of Lt. Colonel and has lived in Franklin since 2003.
Cheryl Brown was elected first vice chair is; Christine Deekens was elected as second vice chair and Don Barnett was elected as third vice chair. Secretary of the county Republican Party is Hannah Tiblier and assistant secretary is Virginia Walker. Russell Gill was elected treasurer and Natalie Pearce is assistant treasurer.
During the next two years, the elected officials will keep party members informed of national and state policies and issues and lead the local party through national congressional, senatorial, presidential and state house of representative primaries and elections.
For more information about the Williamson County Republican Party or to join the party, visit www.williamsongop.org.