Mayor Moore to give Franklin State of the City May 15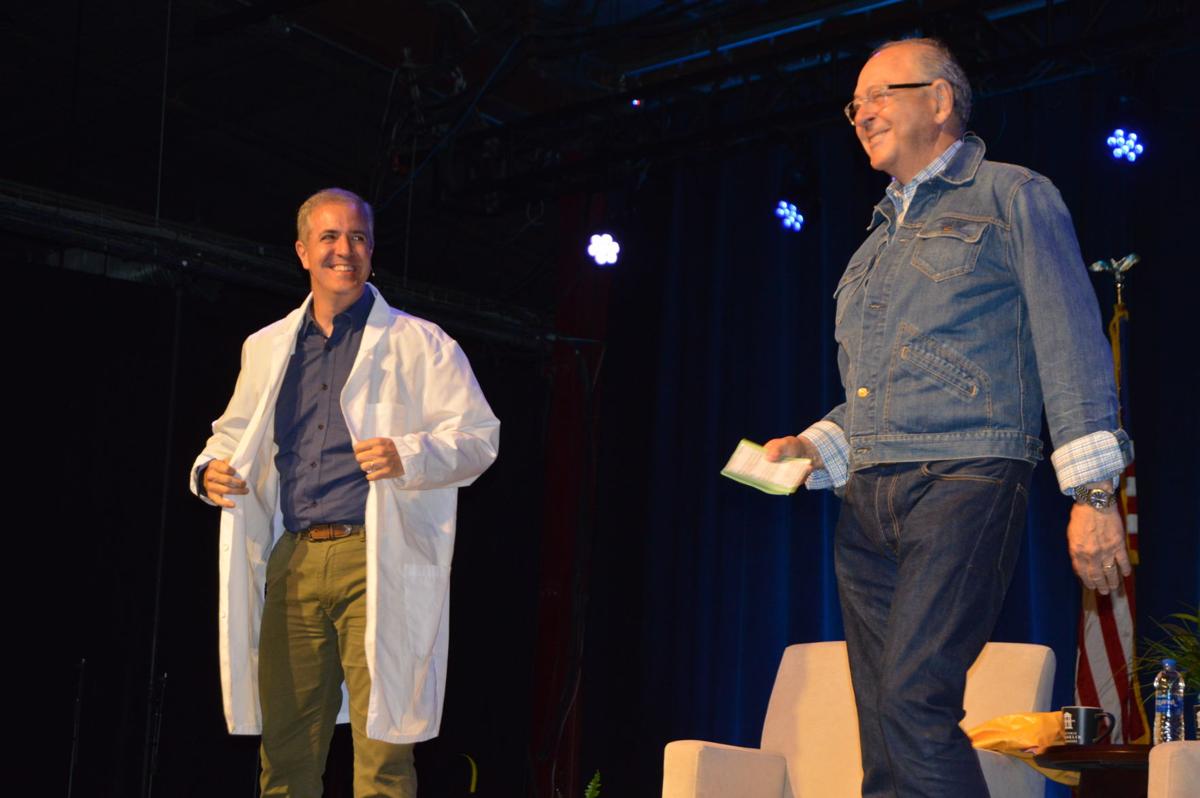 FROM: Williamson Herald –
Franklin Mayor Ken Moore will give his ninth State of the City presentation at the Rolling Hills Community Church on Wednesday, May 15, at 7:45 a.m.
Doors will open at 7 a.m. with a light breakfast sponsored by the Franklin Breakfast Rotary and Community Coffee. City departments will have tables and booths set up to show off the city's services and accomplishments in the past year, and the theme of this year's State of the City is "Investing in our Community, Investing in our Future."
Moore will sit down with City Administrator Eric Stuckey for an intimate conversation with News Channel 5 news anchor Vicki Yates. They will highlight the city's investments in infrastructure, planning and quality of life and discuss new projects on the horizon.
"This year, we want to show everyone how their tax dollars are invested in our community," Moore said. "I look forward to highlighting our many investments over the years and show how we are making Franklin a community of choice for future generations. We thank the Franklin Breakfast Rotary, Community Coffee and Rolling Hills Community Church for partnering with the city for this event."